Estate Planning, Trust, Will, and Advance Directive Attorneys in Oakland, California
Creating an estate plan is one of the smartest ways to preserve your legacy and secure a future for the ones you love. At Davidson Estate Law, we understand preparing for the future can be stressful, which is why we're committed to providing honest and compassionate guidance from start to finish.
Eric E. Davidson
Attorney at Law
Eric E. Davidson's career in law was inspired by those of his late father and grandfather. As a third-generation attorney, he understands just how important it is to continue the legacies of the ones who came before us.
Whether you're looking to draft a living will, set up a trust, or address another aspect of your estate plan, let Eric walk you through the process. He's ready to use his in-depth knowledge to help you strategically outline your final wishes.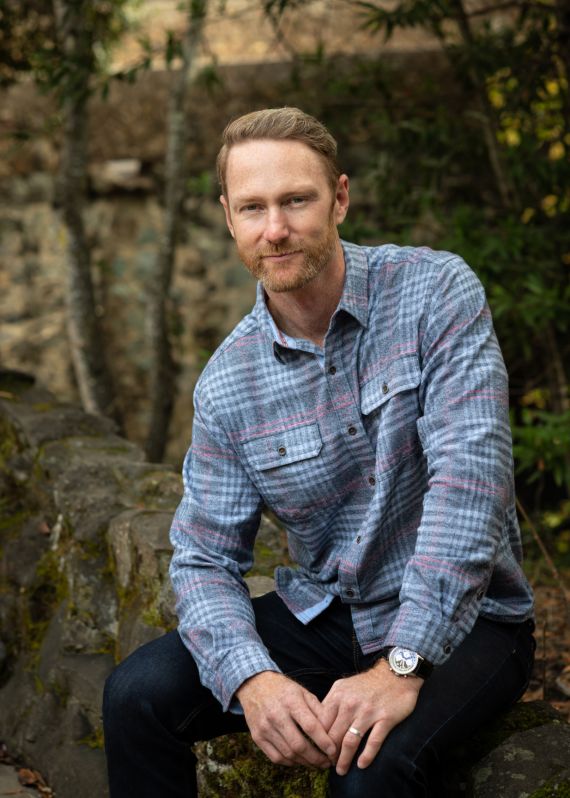 Make Wise Decisions for the Future
Work with an Experienced Estate Planning Attorney Today
Though end-of-life matters can be a difficult subject for many people to consider, we all want to have peace of mind that our loved ones are cared for and our affairs are in order if we are gone. Working with an estate planning attorney can lay a strong foundation.
Build a Comprehensive Estate Plan
Draft a Will

In your will, you can dictate exactly who you want to receive each of your assets. To ensure your final wishes are carried out, be sure to name a trusted person as the executor of your estate.
Set Up a Trust

Trusts are a great way to provide for your loved ones financially even after you're gone. And, because trust agreements are private, any assets you place into them will be exempt from probate.
Create an Advance Directive

An advance directive allows you to outline the kind of medical treatment you wish to receive should you become incapacitated and unable to give informed consent.
Get peace of mind going into the future
There's no such thing as a one-size-fits-all estate plan. At Davidson Estate Law, we want to help you create documents that reflect your unique needs and goals for the future.
Our experiences have made us well-equipped to answer your estate planning questions. Schedule a free consultation with us today to learn how we can help you start the process.
You deserve a legal team that's easy to reach. We make communication a top priority in an effort to make you feel heard and attended to every step of the way.
Let's Work Together to Plan a Peaceful Future
Once you have an estate plan in place, you can live your life uninhibited by "what ifs?" If you're looking for that sense of relief, reach out to us at Davidson Estate Law in Oakland,
California. We proudly serve clients throughout the East Bay Area, including those
in Albany, Berkeley, El Cerrito, Emeryville, Richmond, and beyond.